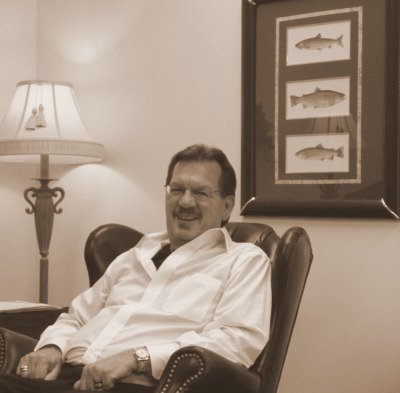 Dennis G. Frederick, M.Div., Ph.D / Director / Psychotherapist 
denny@ternchristiancounseling .com
Dennis G. Frederick, Ph.D. has been a counselor since 1972.  He completed a Ph.D. in counseling from Century University in 1981.  He completed a M.Div in counseling from the North American Baptist Seminary in 1977.  He is ordained as a Pastor through the Baptist General Conference.  He completed a Bachelor of Arts from Whitworth College in Psychology and Sociology. Dr Frederick is also a Board Certified Professional counselor with American Psychotherapy Association.
Click here for a list of Specialties.

Congratulations To Gregory R. Gates, MA, LMHC, CDP
The Founder of Anchor Christian Counseling.
Chemical Dependency & Mental Health
Greg began his counseling career with Tern as an intern in 2005. He completed his Masters degree in Counseling Psychology in June 2006. Greg assisted Dr. Frederick in completing his book Conquering Pornography back in 2007. He was granted his Licensed Mental Health Counselor credentials in July 2009. He went on to complete his chemical dependency training and was granted his Chemical Dependency Professional License in June 2009. He has returned after working for over 5.5 years with clients who are both chemically dependent and face mental health challenges. As of January 1st, 2019 Greg has formed Anchor Christian Counseling and his offices remain at 33309 1st Way South, Suite 203, Federal Way, WA 98003. Phone: 253-878-5816. https://www.myanchorcc.com/


Leah Block, MA, LMHC
Mental Health & Women's Concerns
Tern Christian Counseling is pleased to welcome our newest counselor, Leah Block. Leah earned her BA from The University of Washington and her MA from City University. Leah has over seven years experience as a mental health counselor. Leah uses a variety of modalities to address issues including anxiety, depression, relationship problems, and phase of life concerns. Leah focuses on tailoring treatment to meet her patient's needs. Leah has decided to stay with Gregory R. Gates, MA, LMHC, CDP and as of  January 1st, 2019 is now in the employ of Anchor Christian Counseling.